Septic tank rule change – time for a rethink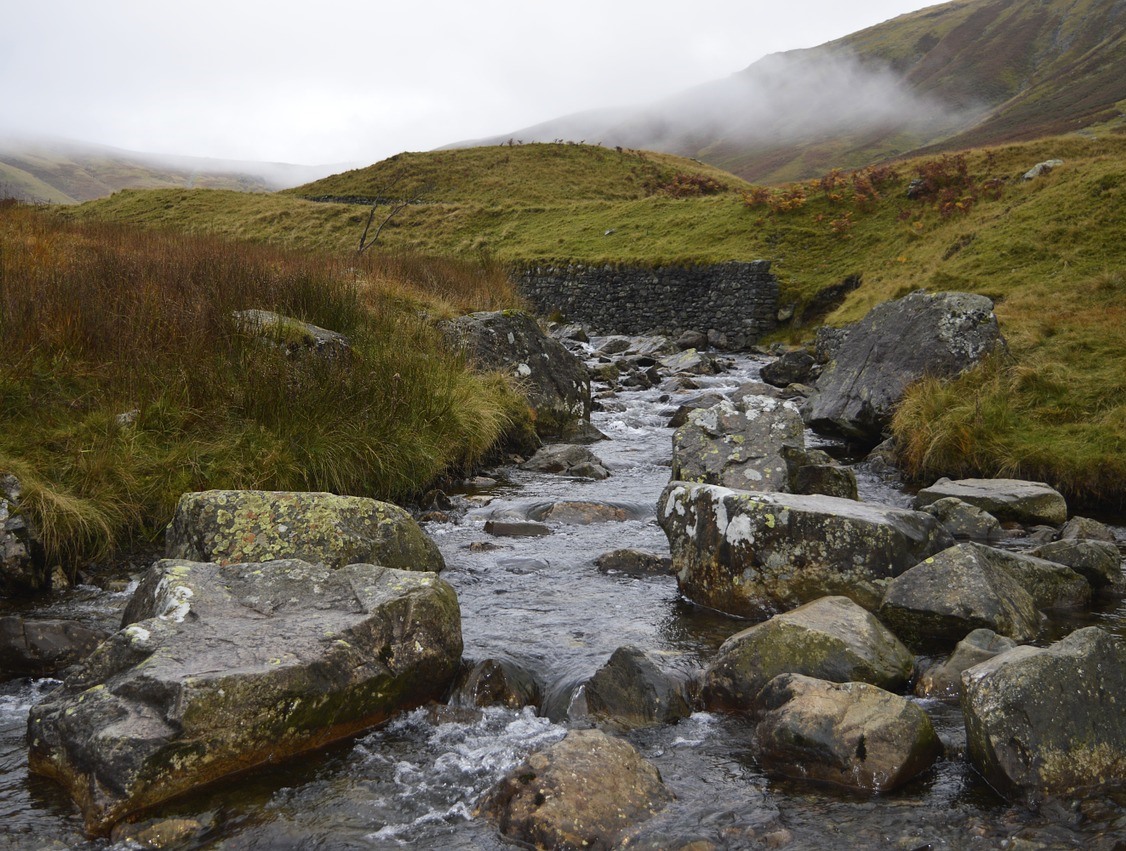 Septic tanks are not something that most homeowners want to think about, but with the General Binding Rules for off-site sewage treatment in England about to change, it may be time to give yours some attention. Unlike wastewater treatment plants, traditional septic tanks do not cope well with modern day increased volumes of water usage in everyday life.
Householders with a septic tank discharging to a watercourse now have until 1 January 2020 to carry out an upgrade. New discharges are not allowed to a ditch or a surface water that does not contain flowing water throughout the whole year. New discharges to watercourses that seasonally dry up are not allowed under the general binding rules, nor are discharges to enclosed lakes or ponds.
According to the Environment Agency (EA) England, the options available to householders needing to upgrade are:
Connect to mains sewer where available
Install a drainage field so the septic tank can discharge to ground instead
Replace your septic tank with a small sewage treatment plant
Higher quality treatment than a septic tank
On-site sewage treatment plants have improved massively over the last decade and much more robust systems are now available. The WPL Diamond packaged treatment plant meets all the requirements of the new rule and incorporates an aerated process designed to handle the increased flows associated with contemporary lifestyles.
The treated water discharged from the WPL Diamond is a much higher quality than releases from a septic tank, which will also help to prevent blockages in soakaways. Your household can reduce its environmental impact and relax in the knowledge that the risk of fines for unintended breaches of the new rules has been eliminated.
The WPL Diamond is compact and discreet. It sits below ground, allowing you and your guests to enjoy your property without visual impact or odour of this essential domestic process.
Improve the re-sale value of your home
The single-tank system is easy to install and the equipment boasts up to a three-year desludge. This compares favourably with septic tanks which often require annual emptying. The lower maintenance requirement is much more compatible with the busy lives and high expectations of today's homeowners.
Investment in quality wastewater treatment can improve the resale value of your home. The WPL Diamond meets the current British Standard for small sewage treatment plants and is fully compliant with Environment Agency regulations. This top-grade equipment comfortably exceeds present and future discharge consent standards.
While septic tanks discharging directly to rivers and streams need to be replaced or upgraded by 1 January 2020, some homeowners will need to take action earlier. If you sell your property before this date or if the Environment Agency finds that your septic tank is causing pollution you will need to improve onsite treatment straightaway.
Further information
If you have a septic tank that currently releases to a watercourse, contact the Environment Agency to discuss what you'll need to do.
Or to find out more about Government rules on small sewage plants, visit https://www.gov.uk/guidance/general-binding-rules-small-sewage-discharge-to-a-surface-water