WPL Andrew Baird to lead British Water focus group for 2nd year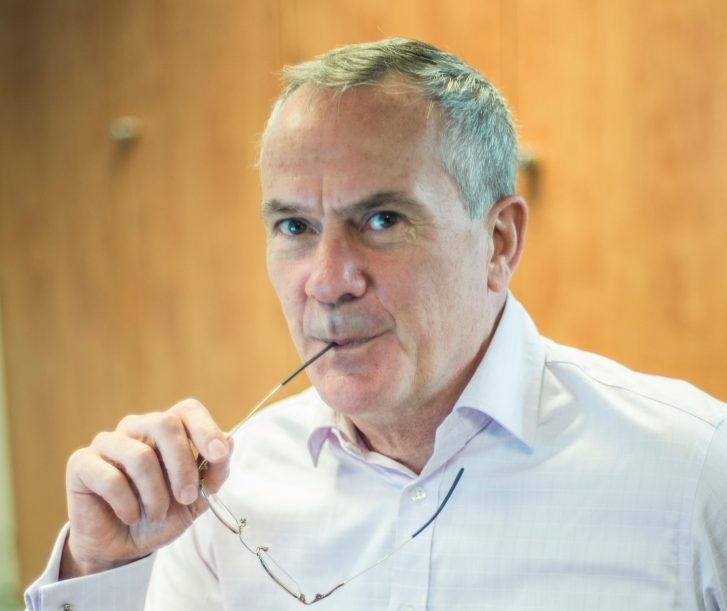 Baird to lead PTP in setting industry standards for home owners, encouraging risk reduction of prosecution and leading to potential cost savings

Convenor to lobby for a consistent consent standard

 

across the UK, that can be realistically achieved in domestic situations
WPL Technical Director, Andrew Baird, is to remain as convenor of the British Water Package Treatment Plant (PTP) group for a second year.  The PTP aims to bring together experts from the water industry in order to set standards and improve guidelines for small package wastewater treatment plant manufacturers to adhere to.
For his second year as convenor, Baird is currently lobbying for a consistent consent standard across the board for UK environment agencies and government that can be realistically achieved in a domestic situation, using low-risk technologies but still meeting high quality. 
Setting industry standards for home owners
Baird states, "We intend to advise on discharge consent standards across England, Scotland and Wales; setting a criteria for determining a consistent quality of effluent discharged."
The PTP prepare the British Water practice of Flows and Loads, which is the sizing criterion of treatment capacity for small package wastewater treatment plants. Baird and the PTP are. currently carrying out a full review of the present British Water Flows and Loads document.
He comments, "The purpose of this review is to assess each individual loading rate to more realistically reflect modern day water consumption and wastewater generation.
"If a wastewater treatment plant is not designed correctly, the home owner could be at risk of prosecution for pollution. Therefore, by creating an industry standard for everyone to design to, the home owner would benefit from compliance adherence, with the potential reduction in their sewage treatment plant's size, price and installation." The current review of this document will take between 12-18 months to complete.
Paul Usher, Vice Convenor of the PTP comments, "Such objectives are not short-term and require a sustained and consistent approach. It makes sense for Andrew to stay as convenor for 2 years because it gives a more realistic timeframe to see on-going work through, work that can then be picked up more easily by the vice-convenor having deputised for the same period."
Baird has 27 years of experience within the water industry and is the regulatory expert for WPL, which specialises in custom-made packaged wastewater treatment plants.
He will lead the next meeting of the PTP on 9th May 2017.
Feature image:  Andrew Baird, Technical Director at WPL