Packaged wastewater treatment group widens focus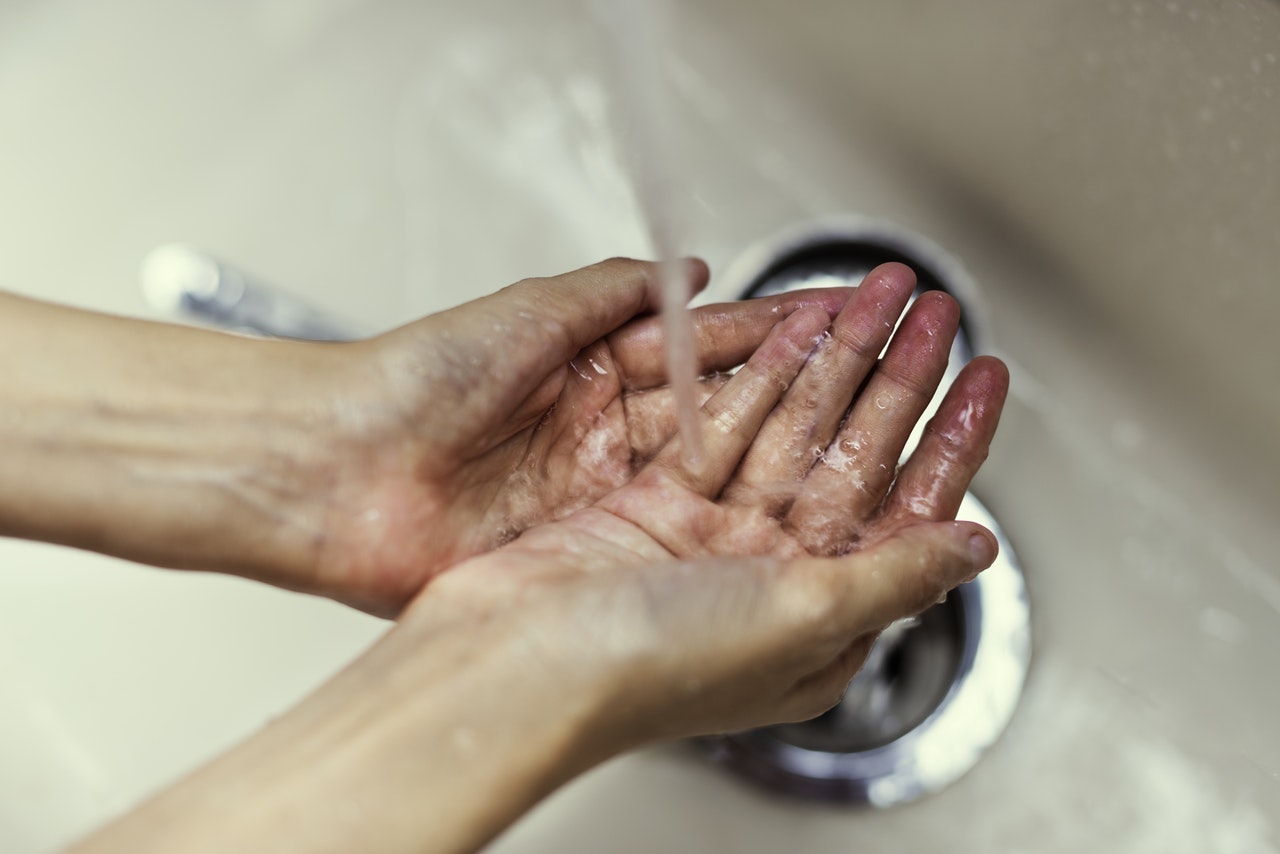 British Water's focus group on packaged treatment plants (PTPs) is changing its remit – and its name. Historically the main focus of the technical group, which was set up over a decade ago, was wastewater treatment plants up to 50 population equivalent (PE). The group will now fully include wastewater systems up to 1,000 PE.
Convenor Andrew Baird, who is also technical director at WPL, believes the change is the natural progression for the group to expand its capability. He said, "Changes in the market for packaged wastewater treatment systems mean we want to bring new members into the group.
"We encourage installers, consultants, service providers and manufacturers of larger systems to join. Utilities are finding that the efficiencies packaged wastewater treatment and offsite build can provide are increasingly useful in helping them meet their regulatory targets and we welcome them as members too."
The change improves synergy with British Water's Flows & Loads guidance for wastewater treatment systems, which is written by the group and already covers plants up to 1,000 PE.
Lobbying government legislation
Baird says that the Wastewater Treatment Plant (WwTP) Focus Group, as it is now called, will encourage all its members to become more proactive in lobbying government legislation through the Environment Agency (EA), Scottish Environmental Protection Agency and Natural Resources Wales. The group has worked closely with the EA over the last 12 months running open days and training events and Baird believes this is the ideal opportunity to build on the influence British Water has in order to improve standards.
British Water technical manager Mar Batista said, "Changing the terms of reference for the WwTP Focus Group is already bringing new members and stakeholders onboard. British Water focus groups provide a valuable opportunity for our members to network and share technical expertise on specific topics.
"Outputs from the focus groups can be particularly useful in advising governments and regulatory bodies about new standards and legislation. Such collaboration can also help deliver consistency across the four countries of the UK."
About Andrew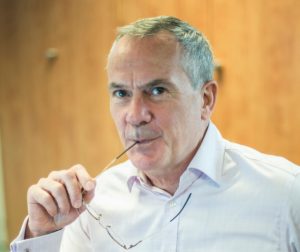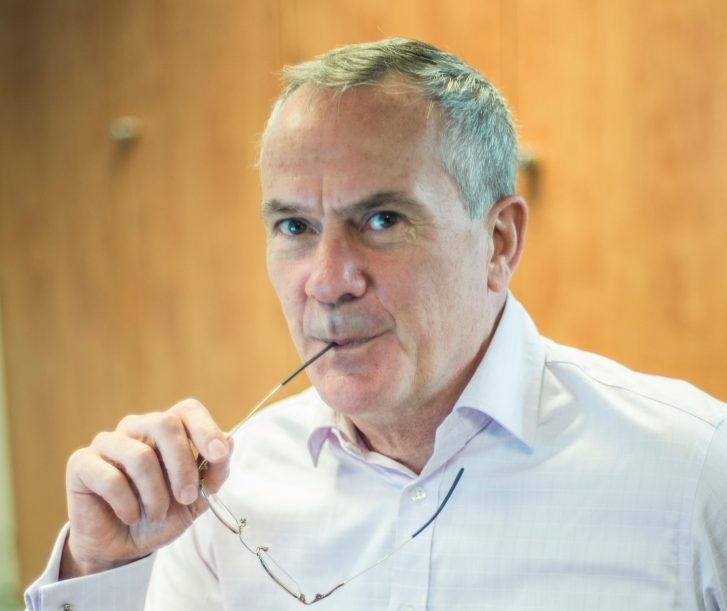 WPL Technical Director, Andrew Baird is the convenor of British Waters' PTP Focus Group, which has been formed to provide input to the continued development of British and European Standards. Andrew is also a member of the British Standards Institute (BSI) committee on wastewater treatment plants. As a British Water's representative in Working Group 41, he will help shape two British Standards (BS) that will also contribute to European Norms (EN).