Charitable donation marks installer milestone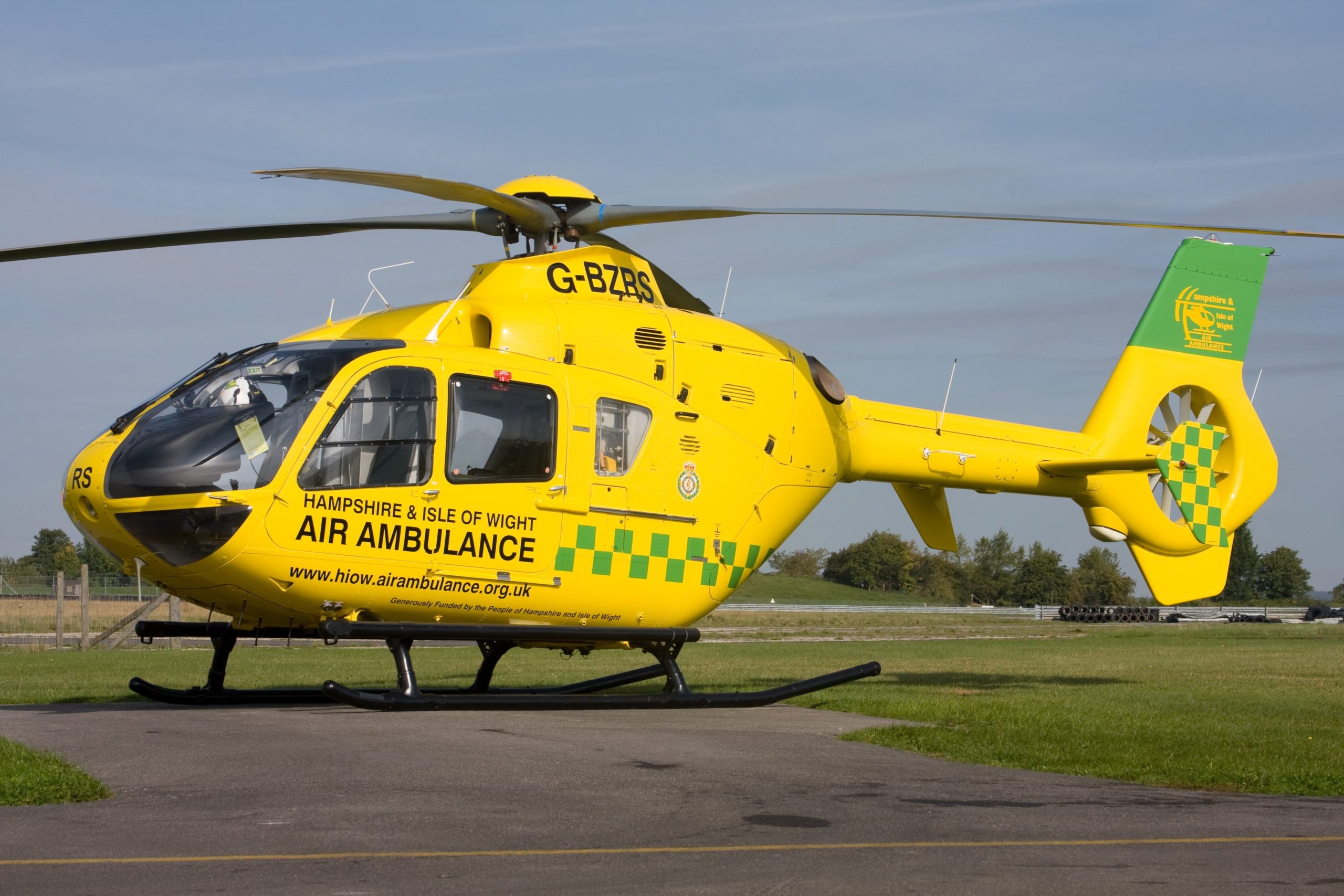 WPL, who is a part of WCS Environmental Engineering (WCSEE) has donated towards a charitable collection marking a milestone anniversary and birthday of a long-time installer. G Farwell Limited is a Hampshire-based family business which was founded in 1952.
As well as celebrating its 70th anniversary this year, the business's founder and owner George Farwell is also turning 90. As part of the celebrations, Farwell's hope is to make a generous donation to two of George's favourite local charities, Oakhaven Hospice and Hampshire and Isle of Wight Air Ambulance.
Becky Belton, Key Account Manager for the Diamond range said: "We value our relationships with our installation partners and have the greatest respect for George and Farwells, who we have worked with for many years. "As a fellow Hampshire-based organisation, WCSEE was delighted to make a contribution to the family's collection to help support these charities that do such fantastic work for our local community."
Steve Stacey, Director Farwell's: "This is a milestone year for us and we really wanted to mark the occasion by making a contribution to two charities very close to our hearts.  WCSEE is a valued supplier and we are very grateful for their support.