Chemical-free wastewater treatment key to nutrient neutrality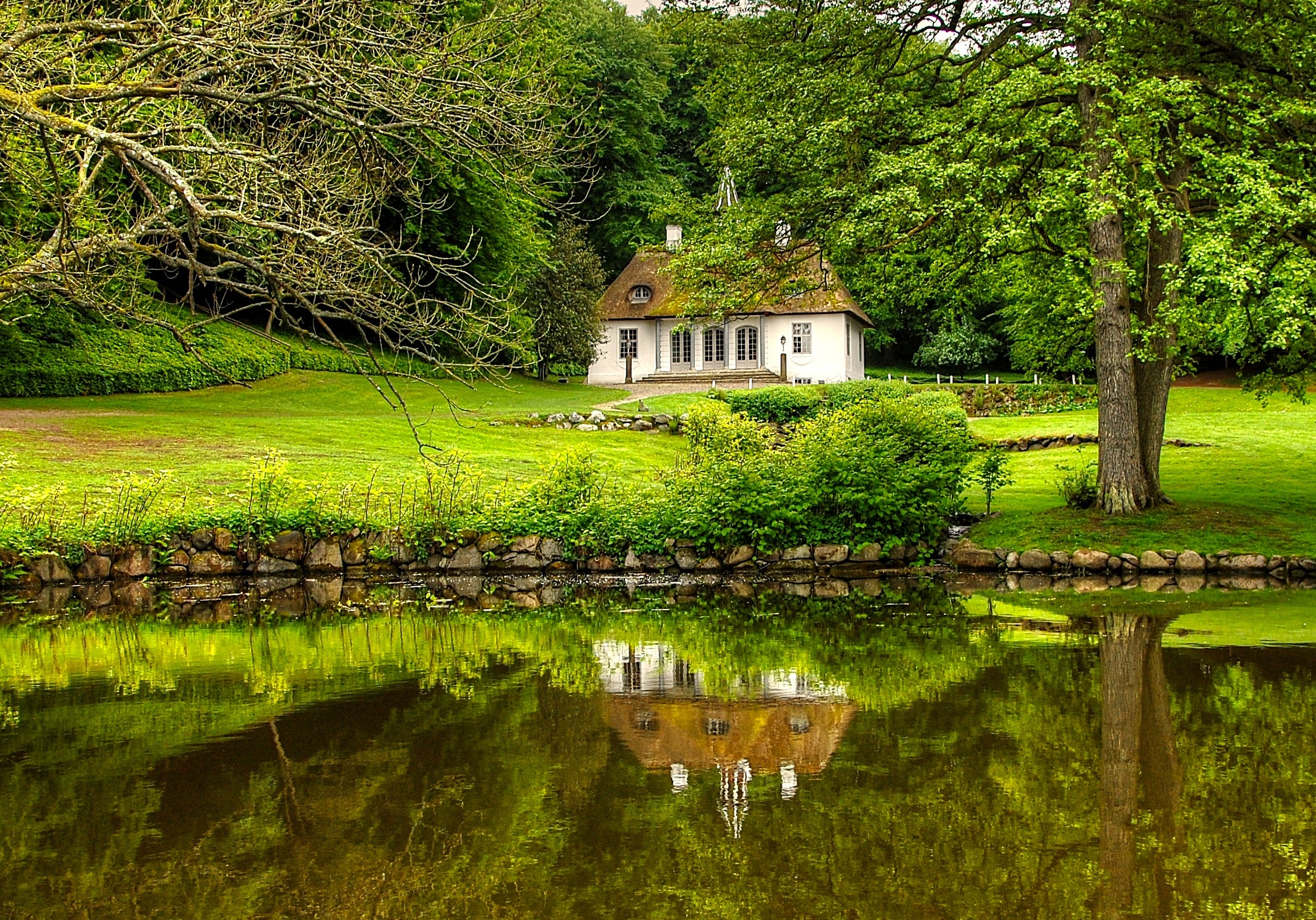 With a nutrient neutral approach to new properties expected to become more widespread across England, developers are giving closer consideration to chemical-free wastewater treatment, writes Andrew Baird, technical director at water recycling specialist at WPL, which is part of WCS Environmental Engineering.
Nutrient neutral planning requirements, put in place in parts of the UK to protect sensitive waters, continue to pose a conundrum for those looking to build new homes or open small commercial businesses. For individual properties that are not on mains drainage, onsite wastewater treatment can be a significant part of the neutrality equation.
Low-cost chemical dosing for domestic properties is being offered as a solution to removing phosphates, however, while chemicals are appropriate in many regulated water utility applications, where sophisticated dosing equipment can be put in place, it is not suitable for smaller off-mains drainage.
Privately-owned properties and chemical dosing
Government advisor Natural England, which issues nutrient neutral guidance to local planning authorities (LPAs), says chemical dosing should not be used to achieve nutrient neutrality on privately-owned properties, unless the LPA is satisfied that correct dosing will be applied by the homeowner in perpetuity. Natural England has stated that in most cases the level of confidence will not be achieved unless the treatment plant is taken on by the LPA or another appropriate body.
As such, sustainable water recycling specialist WPL continues to see an increase in enquiries about its package wastewater treatment plants, which, through a biological, chemical-free process, can remove up to 65% of nutrients found in wastewater.
In countries like Canada and some of the Nordic countries, chemical dosing may be considered an effective option, as population densities are low and the environment better placed to absorb materials discharged, namely aluminum or other metal salts. However, in the UK the volume of receiving waters is small and population densities are high, so this solution may deliver worse environmental outcomes than the problem it seeks to address.
The relatively new concept of nutrient neutrality emerged in June 2019, when Natural England began issuing advice to local authorities with protected waters to only grant planning permission to new developments proven to be nutrient neutral.
Guidance
The guidance – which individuals may be unaware of at the start of the planning process – applies to areas with surface waters that are impacted by high levels of contaminants, primarily phosphate and nitrate. Often referred to as nutrients, these are present in treated wastewater that is discharged to watercourses in the final stage of the recycling process, and which can have a detrimental impact on water environments and ecosystems.
Nutrient neutrality is a means of ensuring that the development of new homes and businesses such as hotels and tourist attractions, that would result in a net increase in population served by a wastewater system, do not add to the nutrient burden of nearby protected waters. In the affected regions, as set out by local planning authorities, developers must prove their schemes would be neutral by demonstrating in planning applications how they would remove or offset the full amount of nutrients anticipated.
While the issue of nutrient neutrality is complex and the guidance under constant review, some effective mitigation schemes have taken place to the benefit and relief of developers, and we are confident of technological advancements emerging soon.
In the meantime, anyone looking to install a small onsite treatment plant should read Natural England's guidance carefully, liaise with their local authorities and, of course, contact WPL for clear technical advice about off-mains drainage wastewater treatment.