National Forest and Woodland Trust trees planted on behalf of WCSEE installers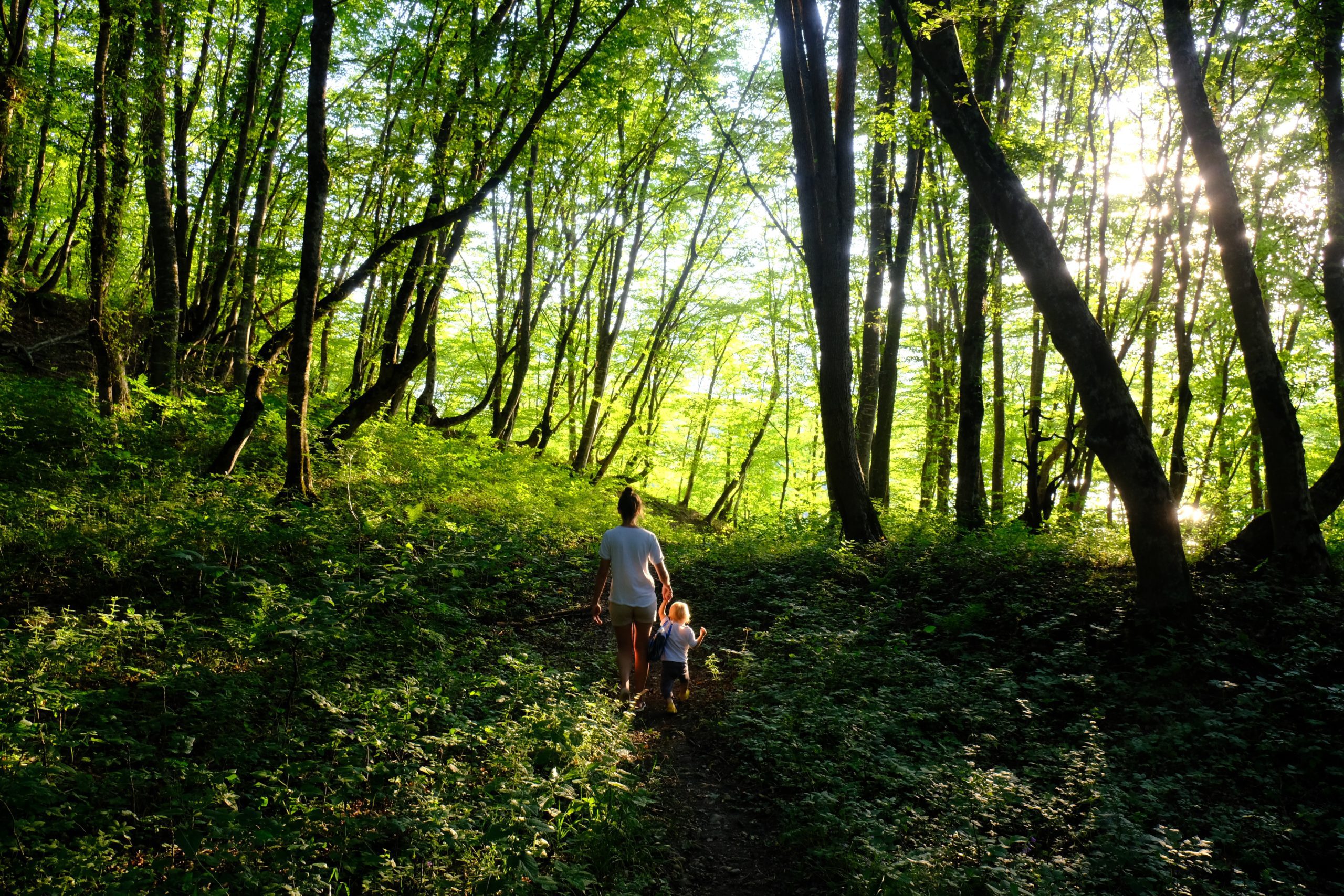 Eighty trees dedicated to the National Forest by water recycling specialist WPL have been planted as part of a major woodland habitat restoration project.
WPL gifted saplings of oak, lime, birch, rowan, cherry and hazel trees to installers of its Diamond package plants, as a Christmas thank you. They have now been planted at a National Forest site between the villages of Swepstone and Measham in North West Leicestershire.
The National Forest 150-hectare site is scheduled to see a significant amount of tree planting over the next few years. The 2020/21 season saw over 15,000 trees planted in phase one of the project. Future phases will see the site restored with woodland, wood pasture and natural colonisation, connecting wildlife habitats, improving water quality and providing new public access for local communities.
Further trees have been planted in Blyth Wood, Nr Ipswich for representation in East Anglia and Cann & Whitleigh Woods for representation in the South West.
Diamond Key account manager Sarah McAdam explained: "Where possible, the trees have been planted in areas close to our customers businesses, we felt this was an important consideration, bearing more meaning to the areas that our customers serve, but also to their staff."
Diamond Key account manager Becky Belton said: "As sustainable water recycling specialists, the environment is at the heart of everything we do at WPL. As such, dedicating these trees to the National Forest, on behalf of our dedicated installer network, seemed a perfect festive gesture. "
"Our customers have told us they love the idea of trees being planted in their local area and we are proud to have been able to contribute to such a vital environmental initiative, that will benefit wildlife and communities for many years to come."
Informing WPL that the trees had been planted, the National Forest said: "Thank you for choosing to dedicate your tree in the National Forest. In the last year over 20,000 trees were dedicated here.
"We are so grateful for this support, and never fail to be moved by how much it means to every individual who dedicates a tree with us. It is a major contribution to the thousands of trees we plant in the Forest each year through all aspects of our forest creation work."