World Toilet Day making the invisible visible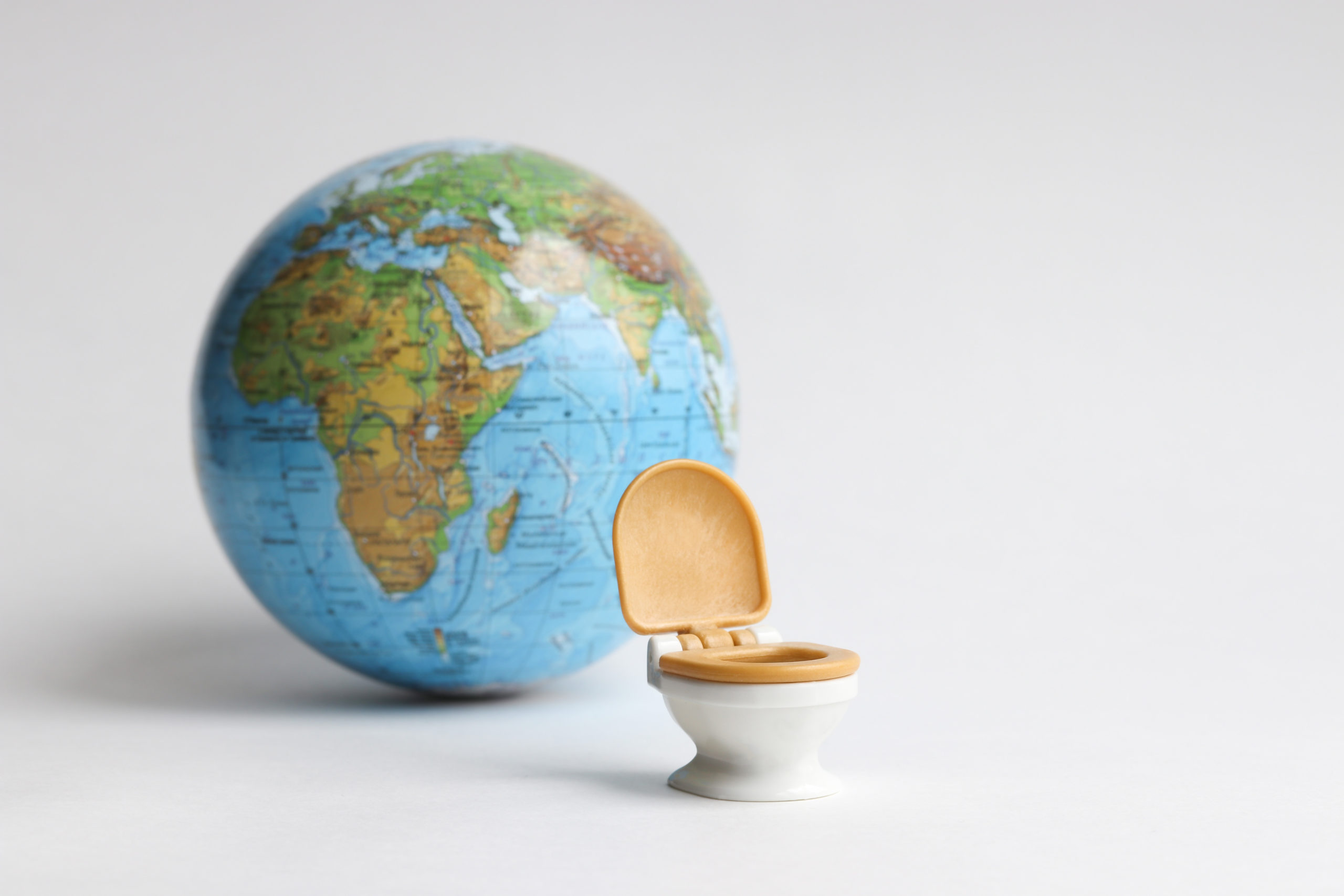 World Toilet Day 2022 is approaching (19 November) and as a company that provides wastewater treatment and water recycling services, we know that having access to safe, accessible and reliable sanitation systems is critical for human health.
According to United Nations Water, which leads World Toilet Day, 3.6 billion people are still living with poor quality toilets that ruin their health and pollute their environment. World Toilet Day seeks to celebrate toilets while raising awareness of those living with access to safely managed sanitation.
The theme of this year's event is Making the Invisible Visible. This intends to shine a light on inadequate sanitation systems, polluting the water resources under our feet and impacting the most marginalised communities. Safely managed sanitation protects groundwater from human waste pollution – just because the problems occur underground, the issue should not be invisible.
While many in the western world are lucky enough to take toilets and sanitation for granted, the topic of sewage treatment still remains largely taboo, with many taking a flush and forget approach. In a world in the grip of drought and climate change, the subject of waste should not be ignored – the potential of wastewater reuse and recycling should be a very visible part of sustainability strategies.
There is great value in viewing sewage as a resource. Technology which recycles human waste could reduce the amount of wastewater flowing to – and potentially overloading – treatment works and convert the waste to a biogas or an organic fertiliser. Additionally, there is huge untapped potential in the reuse of treated effluent for industrial purposes – of the 165 billion m3 of wastewater processed each year globally, only 2% is reused.
Instead of being discharged into the environment, the water could serve many purposes. Highly developed technology is available to treat and reuse water for irrigation, agricultural use, cleaning and industrial processes, to name just a few. When considering water reuse, policy makers would do well to consider the findings of a Cranfield University survey undertaken in 2021, which found the public is more open to wastewater recycling than the water sector has historically believed.
We hope that as well as highlighting the human cost of poor sanitation, World Toilet Day will catalyse wider conservations about wastewater as a valuable and sustainable resource.
To mark World Toilet Day 2022, WCS Environmental Engineering has donated £100 to WaterAid, an international charity working towards ending the water, sanitation and hygiene crisis.
Many UK utilities will be running World Toilet Day events, including virtual interactive school assemblies for Key Stage 1 & 2 children on 17 November. Yorkshire Water will work with other water companies to host the events which will outline the history of the toilet and show how pupils can keep the sewers healthy by only flushing pee, poo and toilet roll. Schools can register here.